Our Story
We believe everyone deserves to feel confident and beautiful in their own skin. Our founder, who struggled with hair loss herself, knows the importance of feeling confident and beautiful in your own skin.
We understand that hair is not just hair; it's an expression of your personality, your culture, and your story. We aim to revolutionize the beauty industry by promoting inclusivity and diversity and empowering our customers to embrace their individuality with grace and style.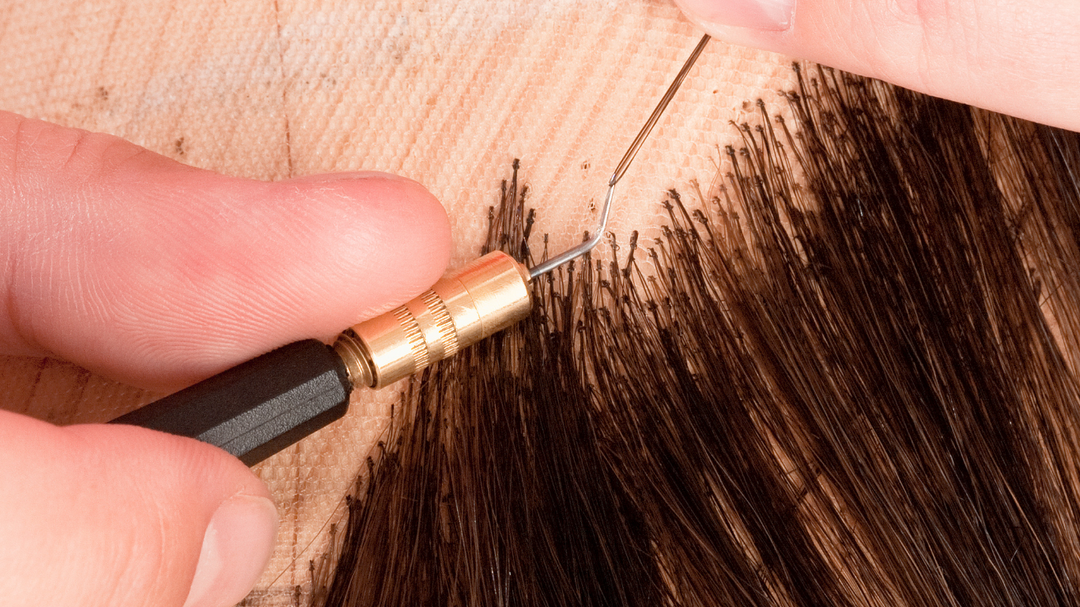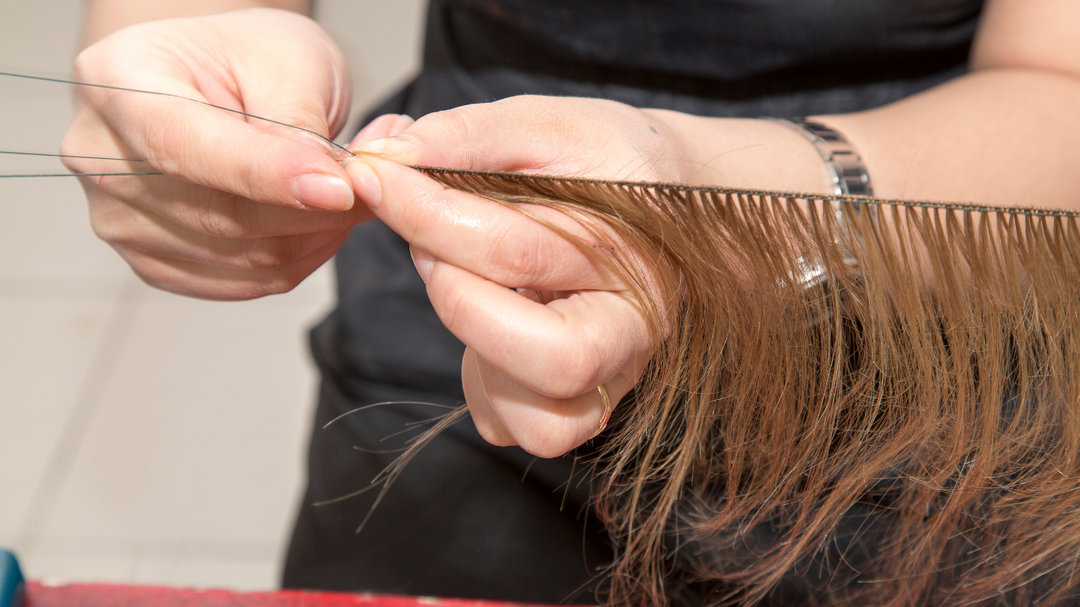 Our passion for hair care and beauty led us to create a company that offers PURE VIRGIN human hair wigs that are ethically sourced and versatile, yet low-maintenance and durable. 
Our team has worked tirelessly to source the best quality human hair and create innovative designs that meet the needs of our diverse clientele. We pride ourselves on our attention to detail, from the lace of our wigs, the way our wigs fit and feel, to the natural-looking hairline, various textures, length, colors, and styles.
Our wig uses high-quality Swiss lace that is thin and transparent, making it look more natural and suitable for all skin tones. With a range of dimensions, including different frontal sizes and closures, we offer the perfect balance of comfort, style, and convenience to meet your individual needs.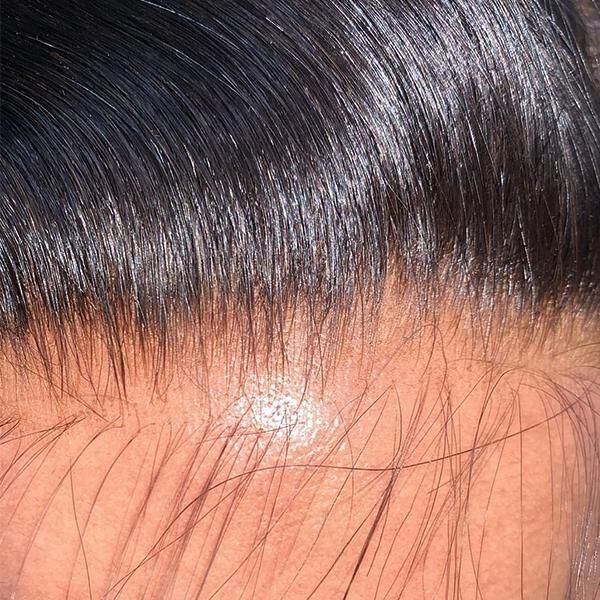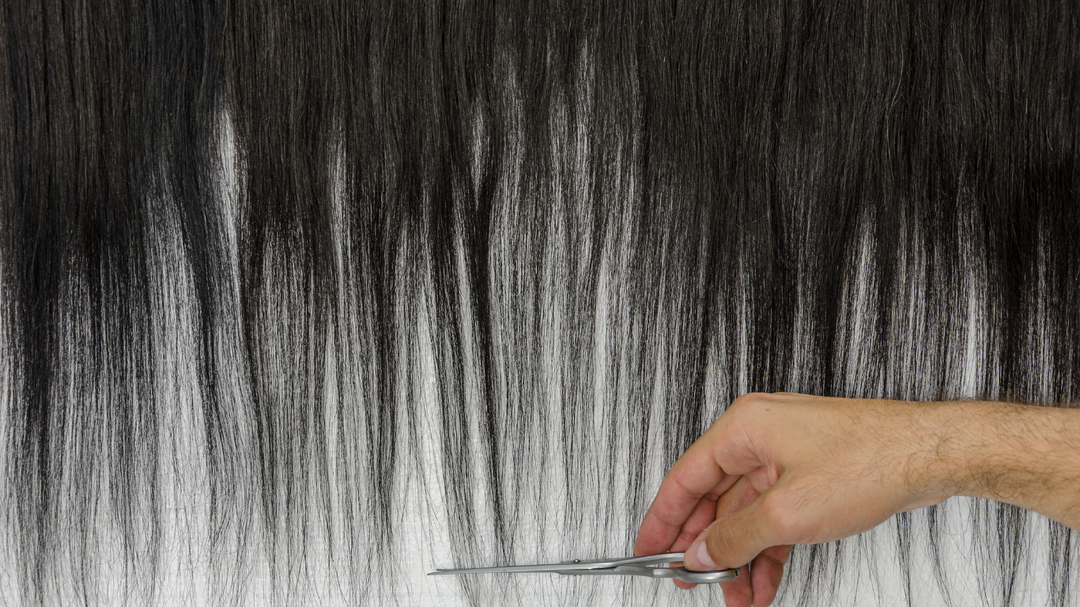 Our human hair lace wigs are from a single donor and are cuticle aligned to ensure that the hair strands all face the same direction. This creates a natural-looking and long-lasting wig that is easy to maintain.
Our hair is pure, chemical-free, and unprocessed, maintaining its natural beauty and durability with minimal shedding. It features a breathable open-back design for ventilation and comfortable wear.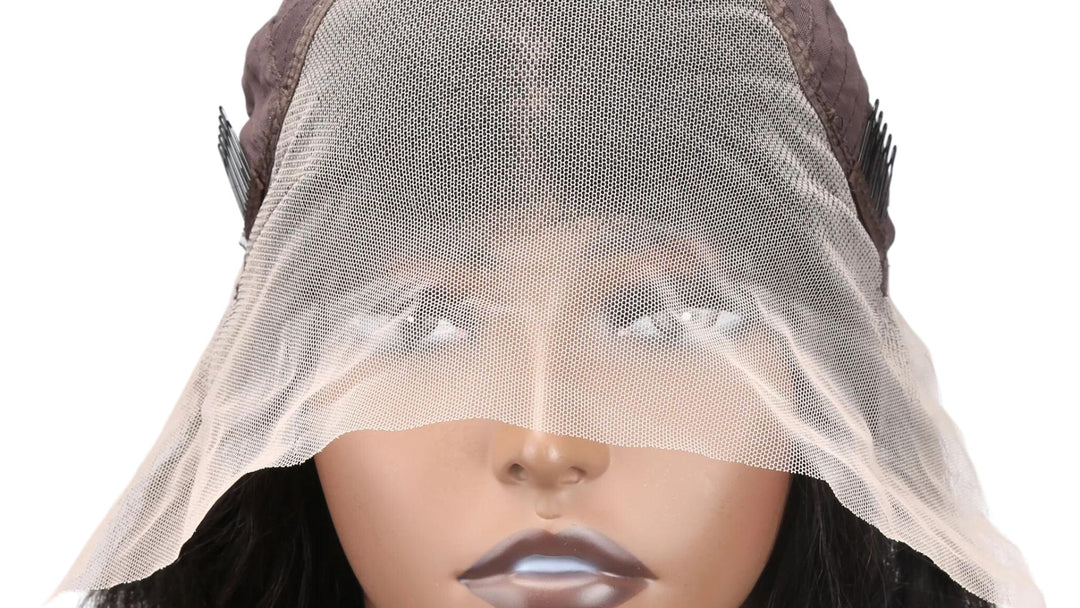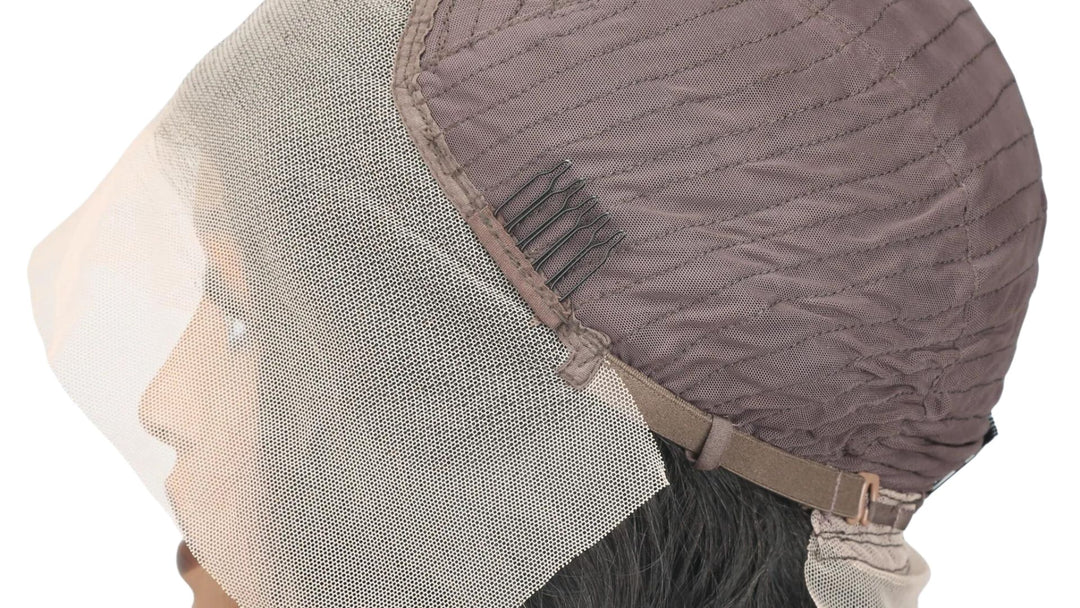 We understand that there are many special moments in life that call for a little extra something to help you switch up your style and enhance your everyday look, so that you can achieve the perfect look.
Fashion Trendsetters

Whether you're going for a bold and edgy look or a more classic and refined style, we have the perfect hair products to help you stand out and make a statement.
Confidence at work
Looking your best at work can help boost your confidence and make you feel more empowered. Our range of wigs is designed to look and feel like natural hair, so you can feel confident and comfortable all day long. Plus, our high-quality human hair is a durable and reliable option that can withstand the demands of daily wear and styling.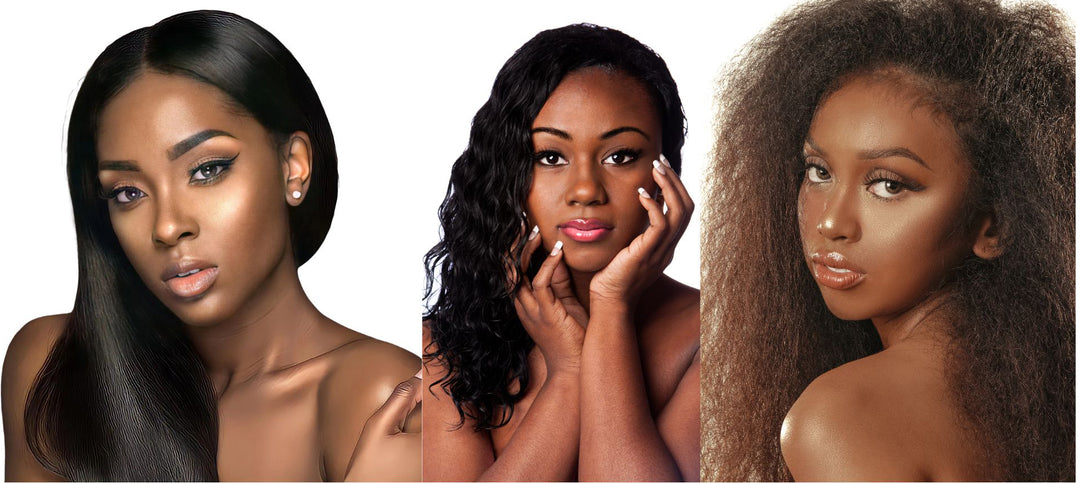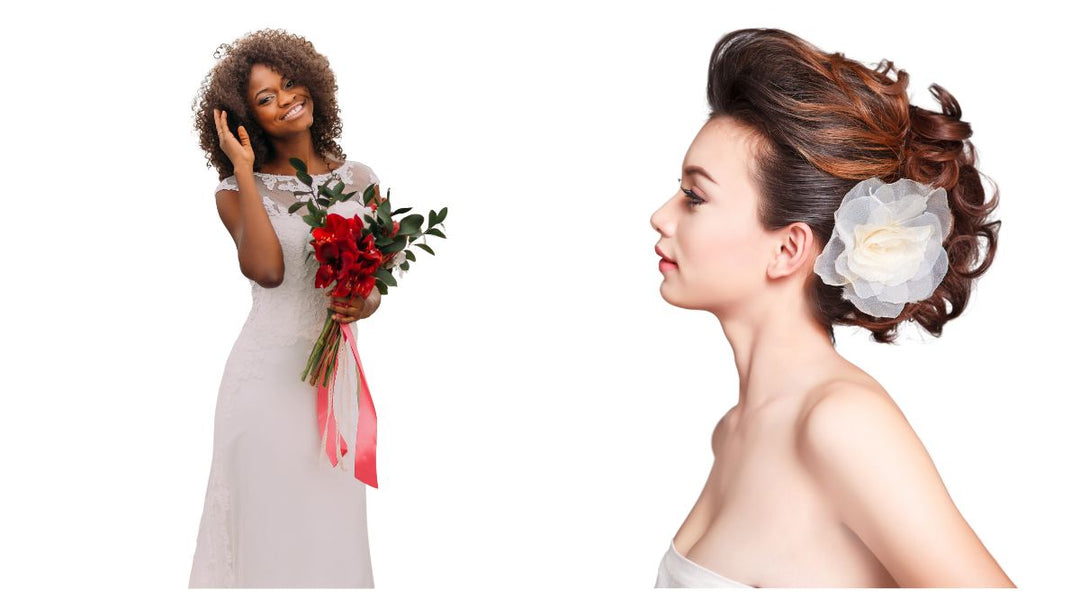 Weddings, Anniversaries, Valentines

Make your special day even more unforgettable with our beautiful wigs and hair extensions. From elegant updos to romantic curls, our hair products can help you achieve any wedding or special occasion hairstyle you desire.
Graduation, Birthday, Vacation, Party

Whether you're celebrating a major milestone or just looking for a reason to celebrate, our wigs and hair extensions can help you look and feel your best. From casual beachy waves to glamorous party-ready styles, we have everything you need to create the perfect look.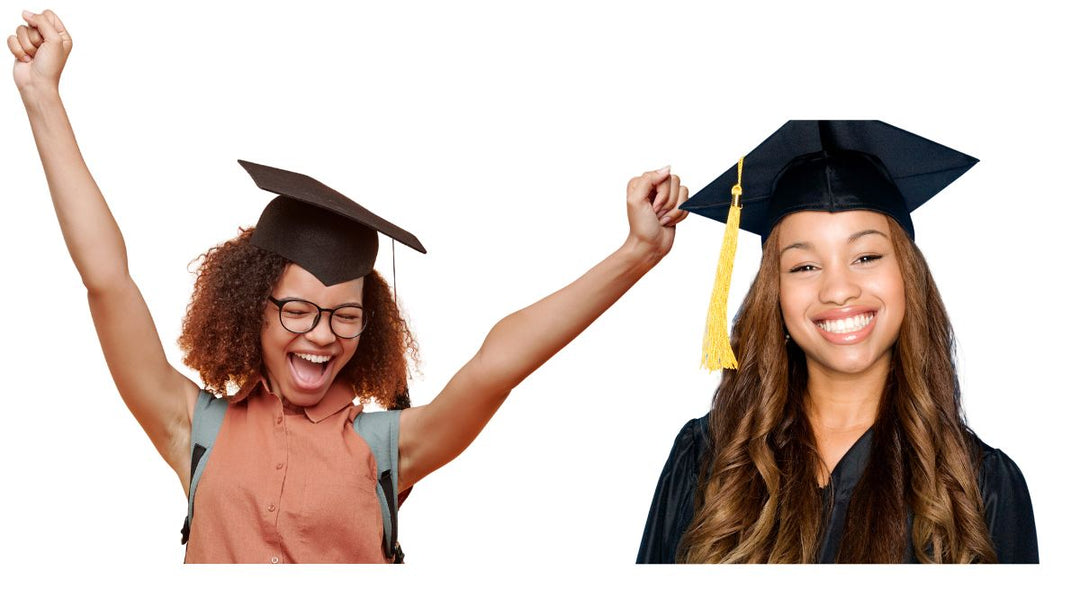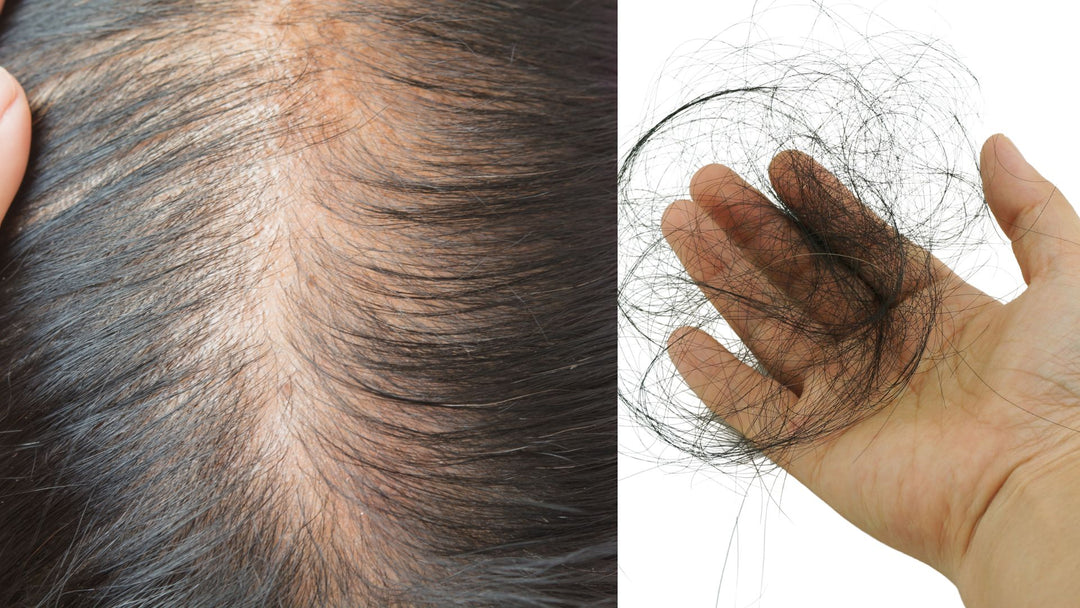 Hair Loss due to medical conditions

We understand that life can throw some difficult challenges our way, and sometimes those challenges can affect our appearance. Whether you're experiencing hair loss due to stress, alopecia, chemotherapy, or other medical conditions, we're here to support you on your journey.From short and sassy to long and flowing, we have a wig that will fit your unique style and personality.
But our commitment to you doesn't stop there. In addition to our high-quality products, we offer a range of services designed to ensure your satisfaction.

And in the unlikely event that you're not completely satisfied with your purchase, we offer hassle-free returns to make the process as easy as possible for you. With our secure payment options and global free shipping, you can trust that we've got you covered every step of the way.
We are constantly striving to improve and expand our offerings and are excited to grow with our customers and continue to provide them with the best possible hair. Thank you for choosing us to be a part of your hair journey.